Spiritual Therapeutic Trance Hypnosis Sessions / Various issues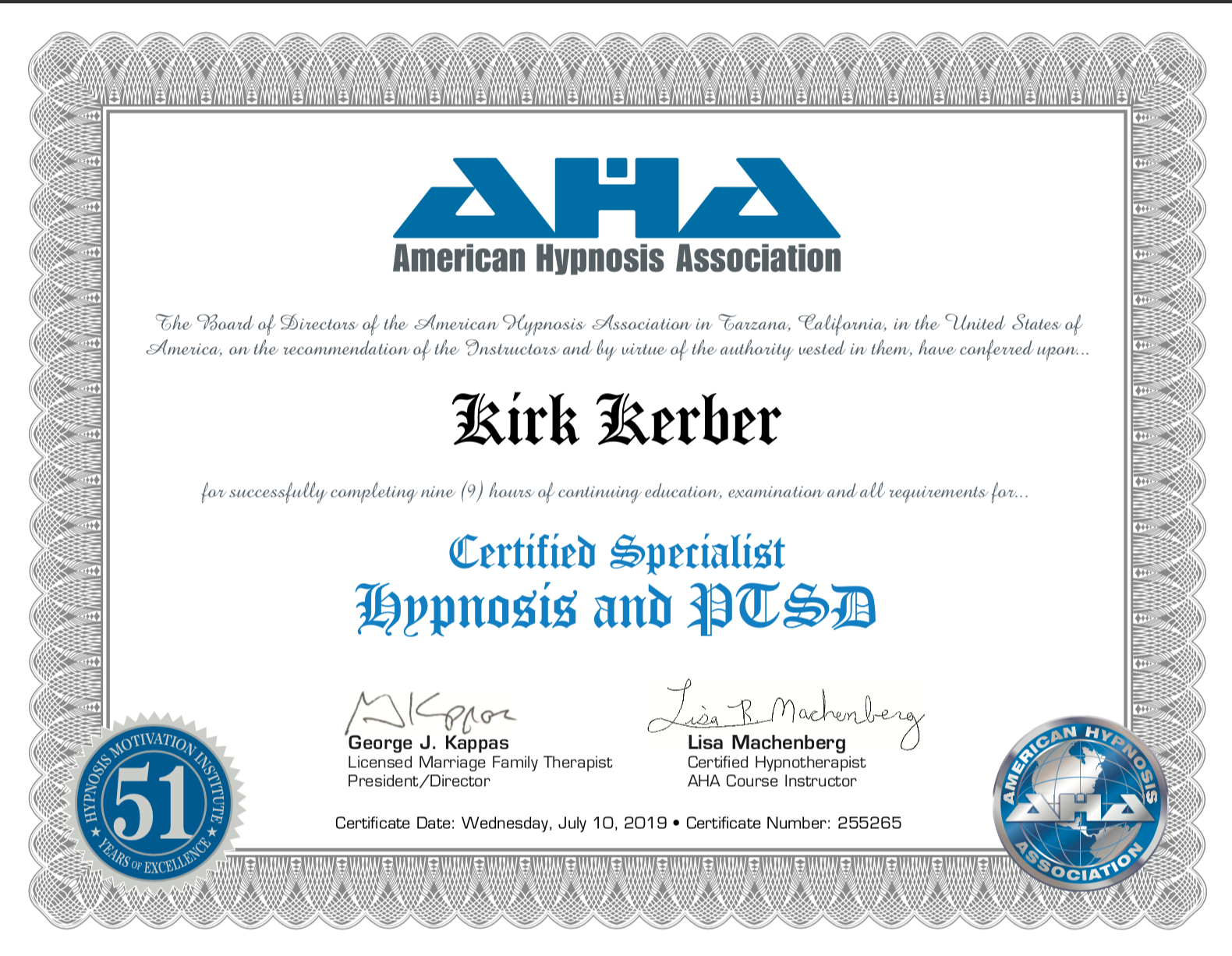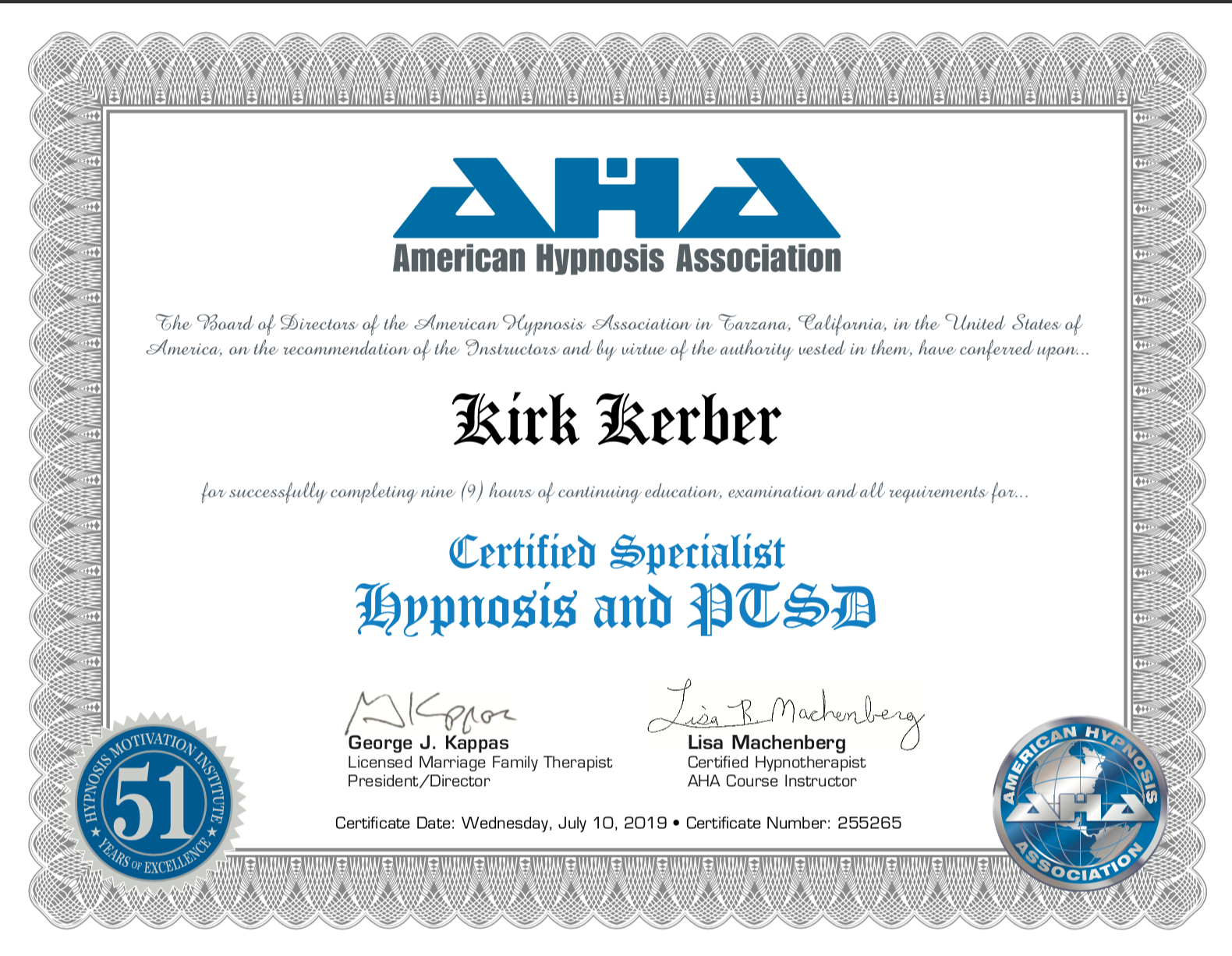 Spiritual Therapeutic Trance Hypnosis Sessions / Various issues
I'am a Certified Master Trance Hypnotist in three modalities.
My training is therapeutic focused on relieving trauma and PTSD symptoms as well as alleviating stress as well as pain management.
Spiritual Assessment Consultation before this session is required for new clients.
Spiritual Healing arts Session based on original concepts of ancient and sacred Hypnosis-Trance techniques from the "sleep temples" of Egypt coupled with advanced relaxation and trance state inductions this soothing healing arts session is designed to assist you in obtaining a new reality.
One to three sessions for stress reduction and pain management.
Five to Seven sessions recommended for Therapeutic trauma and PTSD issues.
I'am a Fully Certified Master Hypnotist / Ericksonian Based and Therapeutic focused.
Relax. Relief is on it's way.