Soul Medicine / Spirit Mending / Shamanic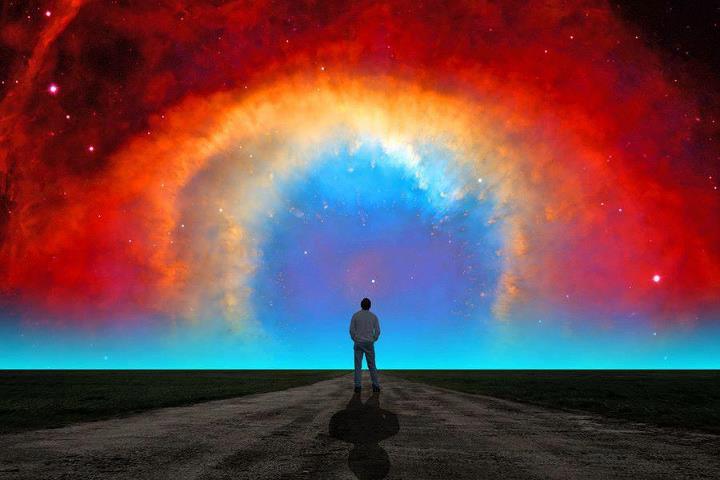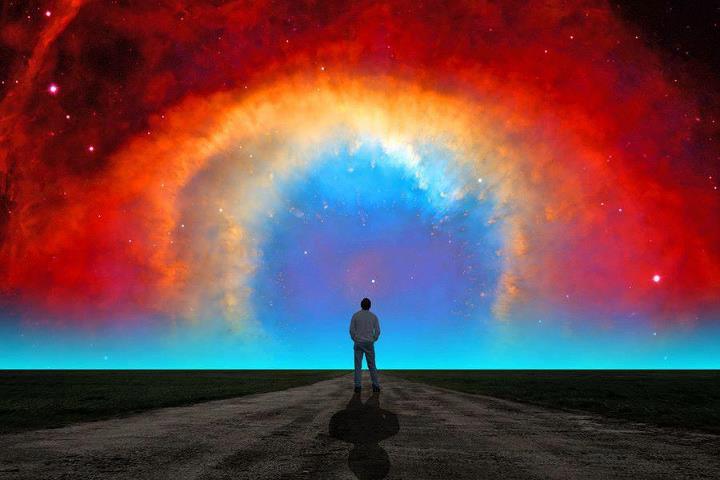 Soul Medicine / Spirit Mending / Shamanic
Clients for this session are taken on a case by case basis: Only after a consultation.
Please see description below:
Full Shamanic Healing Session: Clearing away the shadows, spirits and even ghosts. Getting you the True Spiritual Medicine be it: removing energy blocks, Spirit mending, Soul retrieval.
Each session is custom tailored to the client. Each Session involves over five hours of prep and aftercare on your behalf as Shamanic Practitioner.
My Spirit Guides - Spirit healers and Divine Beings together with myself will guard you and guide you into a new reality.
Animal Totems. Tie Cutting. Removal of "Dark" and or parasitic energies. Soul's retrieval and Mending deep Spiritual wounds from this lifetime or a past life. A Vision Quest. Getting back lost powers. Releasing old incarnations and lifetimes that hold you back in this one.
These are some of the things that can happen when you choose this Powerful transformative Shamanic Session.
We will go deep into a Shamanic realm where I will remove what you no longer want or need and I will replace it with healing energy and Light.
Tell me What you'd like to remove and what you like to have and we will get it for you and begin the process of healing.
I specialize in dispelling dissipating and banishing: grief, fear and shame.
This is a Powerful Transformative Experience.
If youd like this powerful inter-dimensional healing please write me a brief 2 -3 paragraph email about whats going on and send it to: kirktv@gmail.com and I will get back to you.